Facility Tour
Bird View of PT. SIAM MASPION TERMINAL Area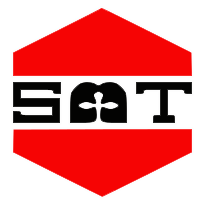 PT. Siam Maspion Terminal (SMT) is a joint venture company between PT. Maspion Investindo and SCG Chemicals (Singapore) Pte. Ltd.

Duly organized and existing under the laws of Republic of Indonesia and having its principal place of business at Jl. Kembang Jepun 38-40 Surabaya 60162, Indonesia.

Operation office is located at Maspion Industrial Estate, Manyar-Gresik, East Java and started operation since 1998, it is Jetty Operator for loading/unloading liquid and gas cargo to serve the activities of manufacturing companies inside Maspion Industrial Estate and surrounded area with.


To Ensure Our Performance For Client

International standard for occupational health and safety, issued to protect employees and visitors from work-related accidents

International Code for Ship and Port Facility Security

Indonesia standard for Occupational Health and Safety Management System, Siam Maspion Terminal get 93.37%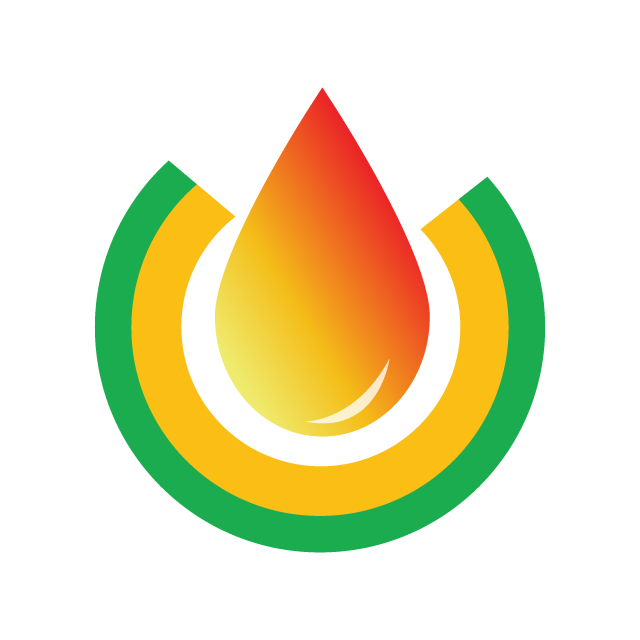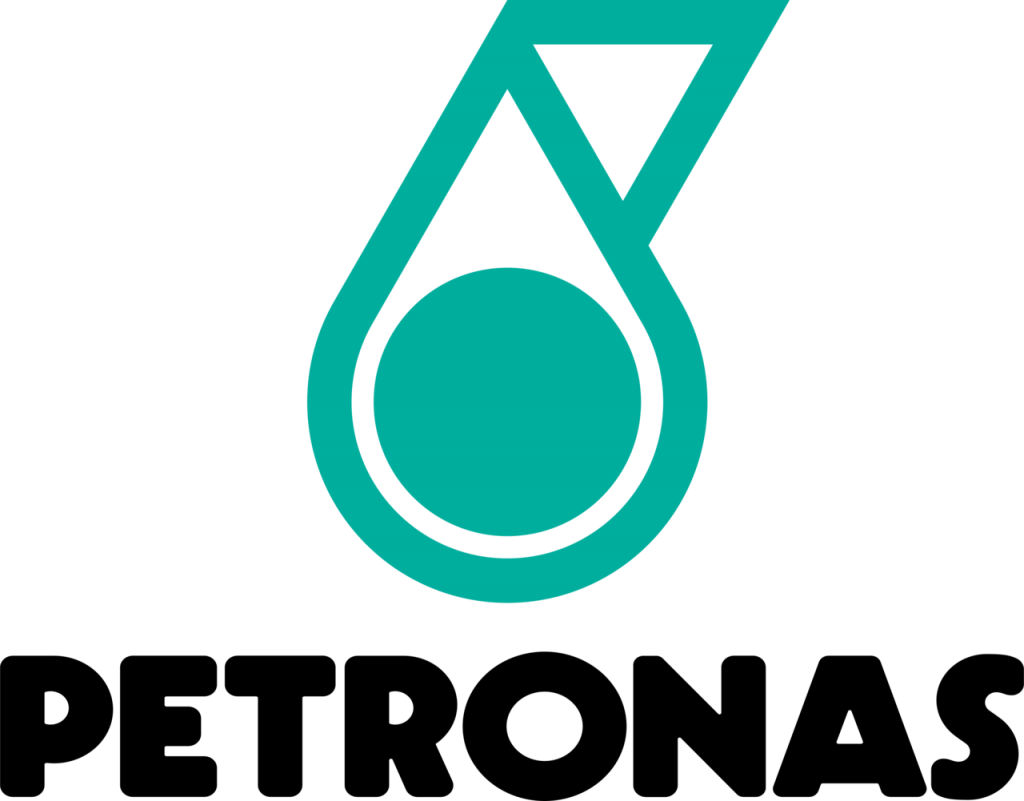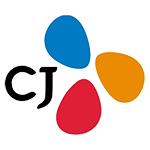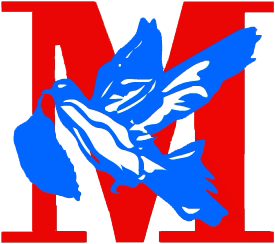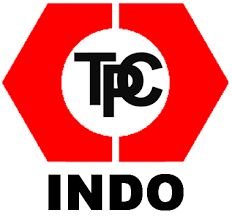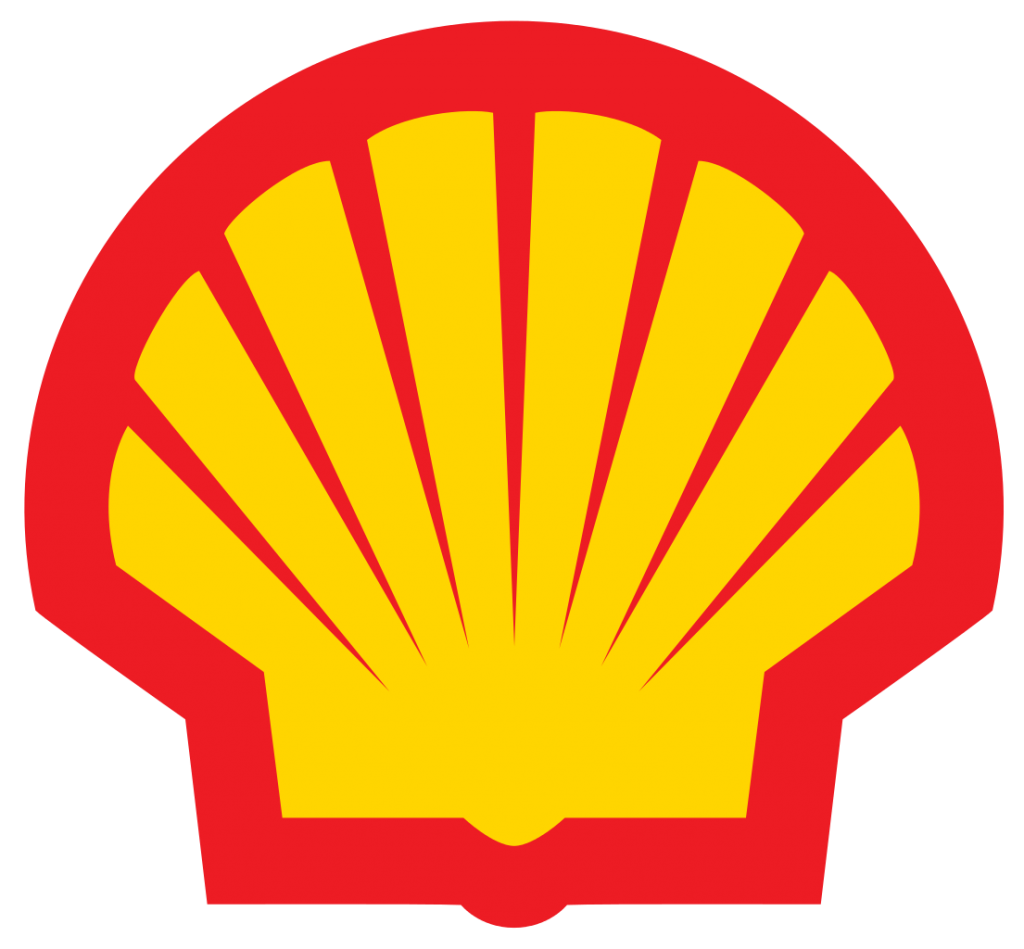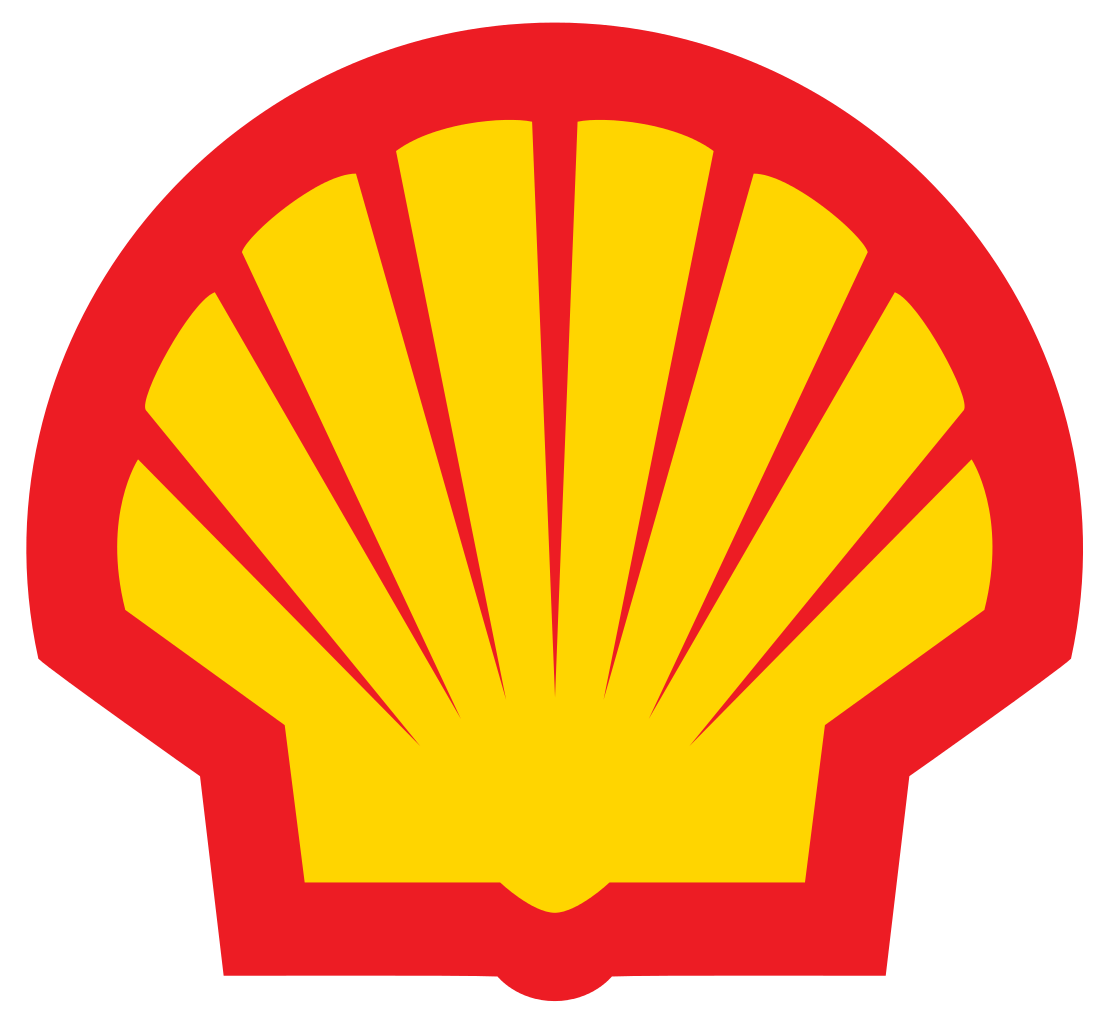 Testimonials
What Our Customer Said About Us
CEMINDO GEMILANG
S : Selalu Mengutamakan Customer. M : Mengerti Akan Kebutuhan Customer. T : Tolong tarif pelayanan bisa di reduce lagi.