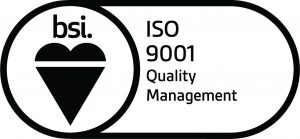 ISO 9001
ISO 9001 is a customer-oriented service certification and quality management standard compliance adopted in 2000 by the International Organization for Standardization (ISO).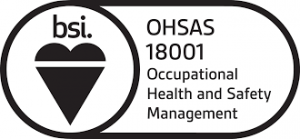 OHSAS 18001
the international standard compliance on how to apply health and safety management systems. This system or OHSAS 18001 has a purpose of protecting the workers from all things that do not cool because of course, it can appear suddenly from the environment or also work done.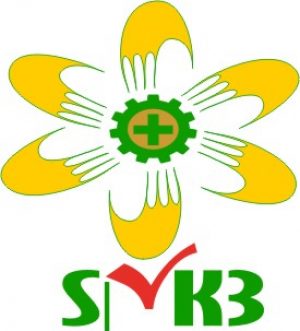 SMK3
Normatively, as per PER.05 / MEN / 1996 article 1, the Occupational Safety and Health Management System (SMK3) is part of the overall management system that includes the organizational structure, planning, responsibilities, implementation, procedures, processes and resources needed for development , implementation, achievement, review and maintenance of occupational safety and health policies in the context of risk control related to work activities for the creation of safe, efficient and productive workplaces as a standard compliance of Indonesia in safety issue.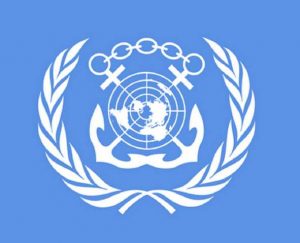 ISPS CODE
The International Security Code of the ship and port facility (The International Ship and Port Facility Security Code) is a comprehensive rule and standard compliance on measures to improve the security of ships and port facilities,of safe, efficient and productive workplaces.
Click Here to View Our Document